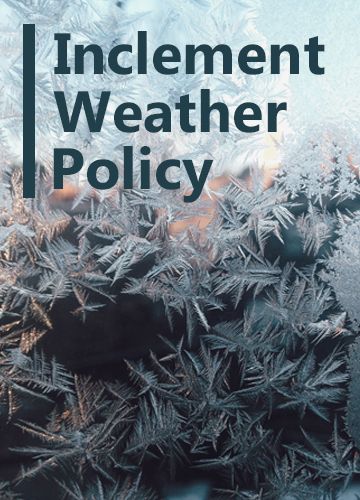 Inclement Weather Policy
During the winter months, if we determine that the inclement weather will make gathering on Sunday morning dangerous, we will cancel in-person worship by Saturday morning at 10AM. We will shift to "Zoom" and "Streaming" options and announce the change through email, Facebook, and on our website. We remain committed to providing a weekly worship opportunity for everyone.

Follow us on Facebook here: https://www.facebook.com/harfordcommunitychurch
Stream the service here: https://harfordcommunitychurch.online.church/

Sign up to receive our weekly emails below.