CROSSWALK Children's Ministry


Mission Statement:
HCC's Children's Ministry exists to help children experience life
C
HANGE through
R
ELATIONSHIP with Jesus Christ, so we all learn to
O
BEY,
S
ERVE, &
S
HARE His love with our church and world.
The Bible describes the Christian life as a walk of faith. We are determined to accomplish our Mission by helping children learn where they are on their WALK and what are some good next steps. You might think of it like this: Walking alternately with our left foot and then our right foot toward God. The left foot might symbolize our Inward Journey with God (our prayer life, reading and learning from God's Word, journaling, Small Groups for accountability, coaching and mentoring). The right foot might symbolize our Outward Journey (finding out how God made us to serve in the church and community, region, and world).
Crosswalk
(3 years old through grade 5)
Care for toddlers
(walking - 3 years)
Newborns through pre-toddlers
Serving opportunities available. If interested, or for more information, please contact Children's Ministry Directors:
Brandi Shamberger
and
Sara Sappington
at
HCCCrossWalkKids@gmail.com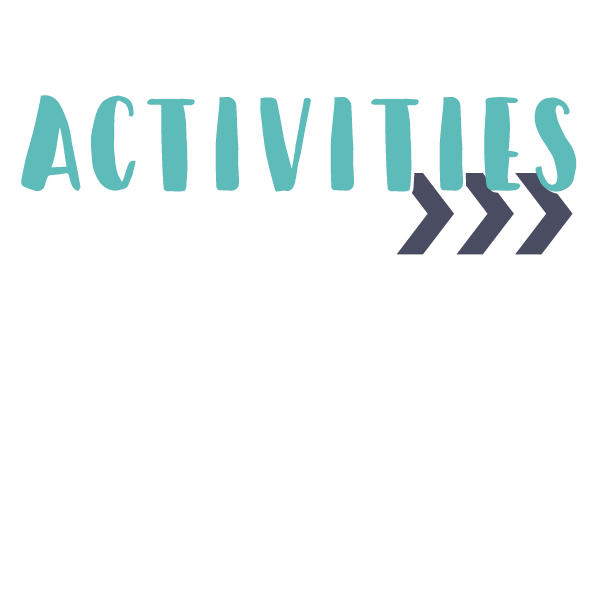 Nursing Home Art Project - Due July 17, 2020:


We're excited to tell you about our Crosswalk Kids' response to the Dare to Love challenge we've heard about!
As a community of CrossWalk kids, helpers and teachers, we will be creating art to share with residents of a local nursing home.
KIDS (and all!), here's what we need from you…

We need YOU to do your best creating cards and pictures, whether painting drawing, coloring, and sending messages to others to let them know they're loved and cared about. For example, you might write a note like, "God loves you!" or you might make bright, beautiful pictures for them to decorate their rooms and hopefully brighten their day!
In order to collect your art, we've placed a box outside our church building. It's outside the front door, and it's marked 'CrossWalk.' You can stop by anytime to put your art into the box, or, if you're closer to Forest Hill, you can drop it by my home. If you need the address, contact me.
Our deadline for our art project is Friday, July 17. If you're planning to attend the in-person service on Sunday morning, feel free to bring your artwork along on that day. If not, just drop it by the box before July 17th, and we will be sure to collect it all and share it with our friends at Forest Hill Health and Rehab Center.
Our goal is to present them with 100 pieces of art created by our CrossWalk kids and teachers. So, please, go ahead and get creating, and turn your artwork in by July 17, and we will show others the love of God!!
---
Five Finger Prayer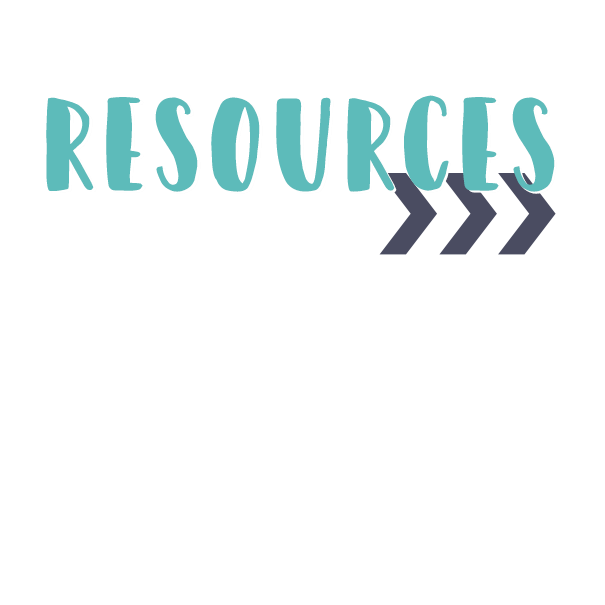 RightNow Media is an online digital library full of relevant content for the entire family. If you don't already have access to RightNow Media, we invite you to sign up for free as our gift to you!

Click here for more information and to sign up for an account.



Once you sign into your account, we recommend checking out the following shows for your little ones:
---
Embark on a fun, exciting journey through God's Word with the Adventure Bible! Along the way you'll meet all types of people, see all sorts of places, and learn all kinds of things about the Bible. Most importantly you'll grow closer in your relationship with God. They provide free activities such as word searches, crossword puzzles, devotions, and more!