We believe children are a gift from God and we treasure each one of them!
HCC Crosswalk Kids' Ministry offers a safe environment filled with
fun and creative programming.

Our CrossWalk kids have recently learned about the Fruit of the Spirit, the Armor of God, and the Attributes of God, and the Ten Commandments. We are excited to be launching the
brite curriculum, by Awana
, this fall! Included are lessons straight from the Bible, engaging activities, Bible memory verses, and follow-up materials for families to use at home.
Current classes include:
Toddler/PreSchool class
(walking to age 5)
Younger Elementary
(in or completed Kindergarten through 2nd grade)
Older Elementary
(in 3rd, 4th, and 5th grade)
Check-In at the station in the main hallway upon arrival. Kids will join their families for worship and will be dismissed and escorted to their classes, at approximately 10:15am.
We have a self-serve infant room in the main hallway, available at any time during the service, with live streaming of the service so that you won't miss anything.

Serving opportunities available!
If interested, or for more information, please contact the Kids' Ministry Co-Leaders: Brandi Shamberger and Sara Sappington at HCCCrossWalkKids@gmail.com
Mission Statement: HCC's Kids' Ministry exists to help children experience life
CHANGE through
RELATIONSHIP with Jesus Christ, so we all learn to
OBEY,
SERVE, &
SHARE His love with our church and world.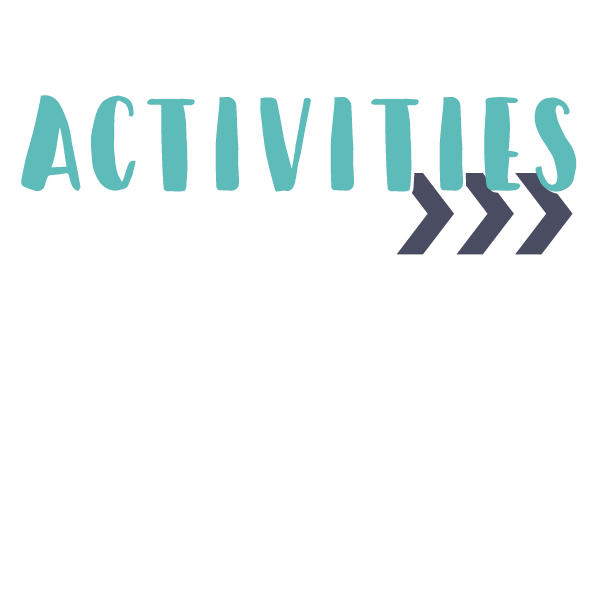 Stay tuned for activity announcements...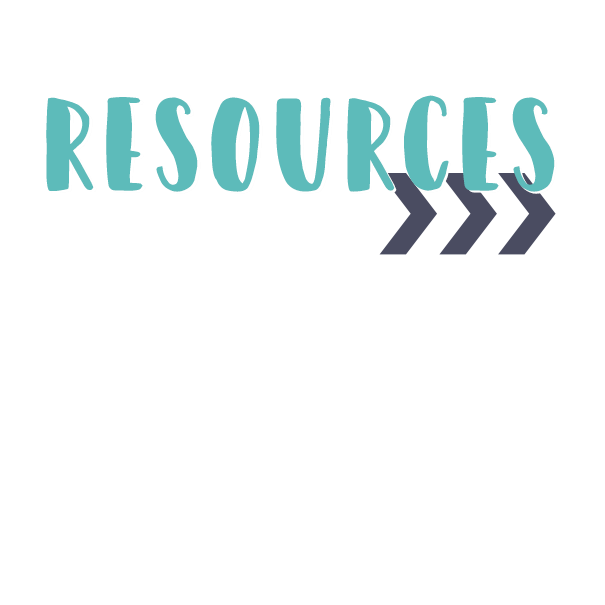 RightNow Media is an online digital library full of relevant content for the entire family. If you don't already have access to RightNow Media, we invite you to sign up for free as our gift to you!

Click here for more information and to sign up for an account.



Once you sign into your account, we recommend checking out the following shows for your little ones:
---
Embark on a fun, exciting journey through God's Word with the Adventure Bible! Along the way you'll meet all types of people, see all sorts of places, and learn all kinds of things about the Bible. Most importantly you'll grow closer in your relationship with God. They provide free activities such as word searches, crossword puzzles, devotions, and more!